Drop off your laundry or call us to take advantage of our collection and delivery service and we will take care of the rest!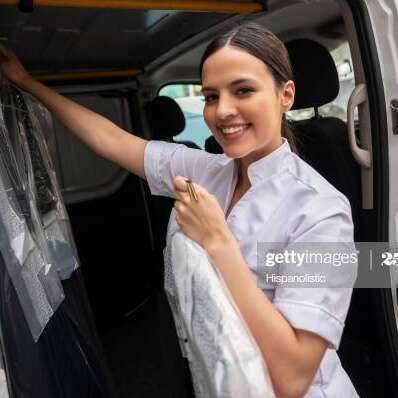 When you need high-quality Shirt cleaning Service in East Finchley you can trust Wash Я Us Launderette & Wet Cleaning to do a great job for you.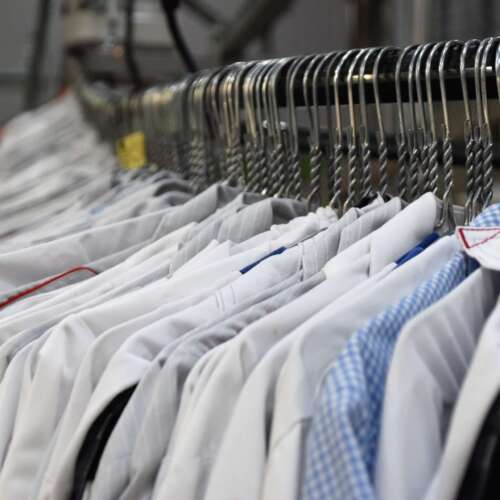 Do you need an experienced tailor for clothing repair and alterations? Our specialist is able to provide exceptional work for you. One of the best tailor with 20 years experience.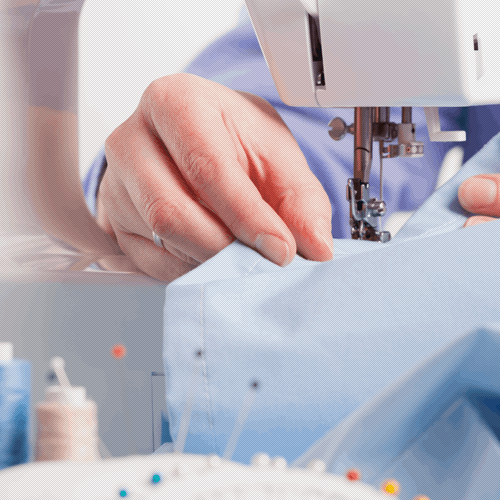 We provides sharp crisp pressing and ironing services for your clothes. Whether it is a shirt or any other garment we are sure to make sure they are ironed to 100% satisfaction.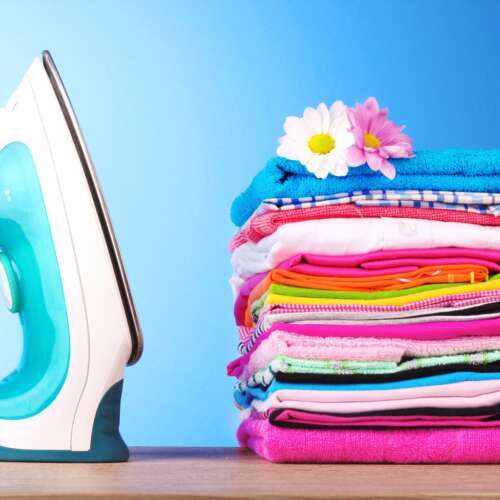 We are able to carefully wash and clean leather garments, as well as wash and clean suede garments. Ensure that the quality of the material remains enacted. A few of the items that we clean at Wash Я Us Launderette & Dry Cleaning Include: purses and handbags, leather coats and jackets, leather gloves and suede jackets.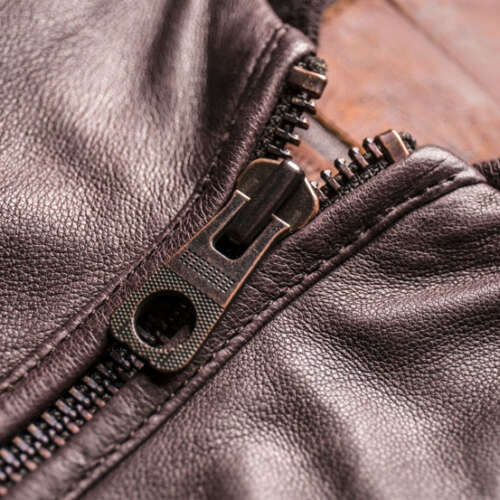 Restore your carpet to its original appearance. With regular cleaning, your carpet and upholstery will look and smell fresh and renewed.
At Wash Я Us Launderette & Dry Cleaning, we have experienced staff that provide a quality job every time. We have a reputation as a reliable carpet cleaner and will see to it that you're satisfied with our work.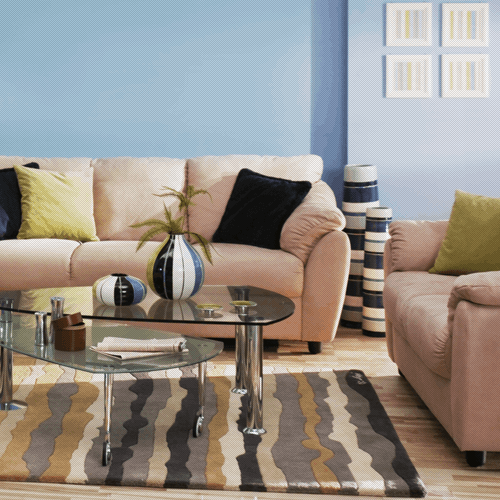 NEXT STEPS…
If you live in the North London area, you can use our free collection and delivery service. We place a lot of importance on your satisfaction and will do everything to ensure you're happy with our service. To avail this service, please call 020 8444 2008 . Based in East Finchley, we offer our services throughout North London, including Finchley Central, North Finchley, Whetstone, Barnet and Hampstead. CONTACT a member of our team for more information.