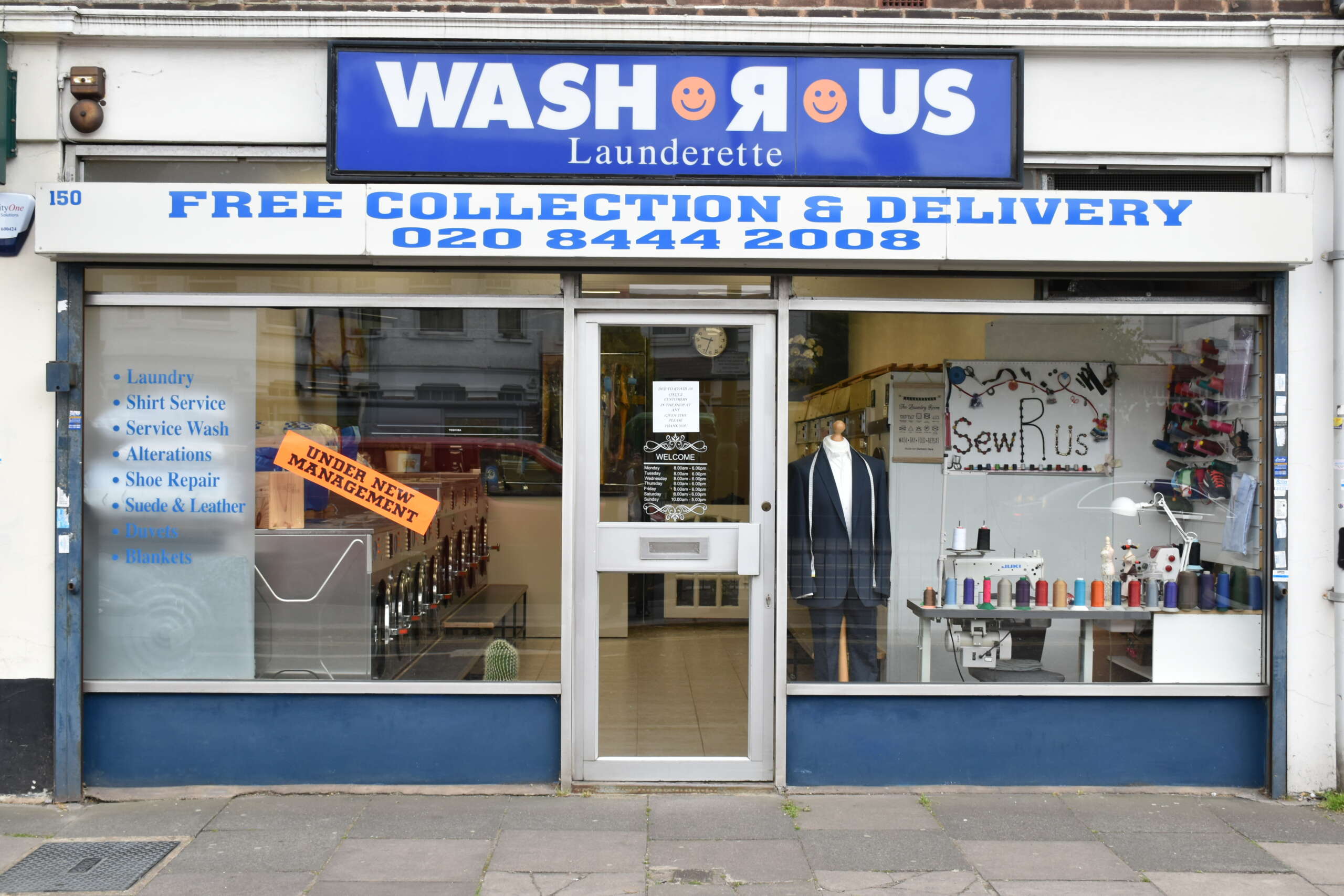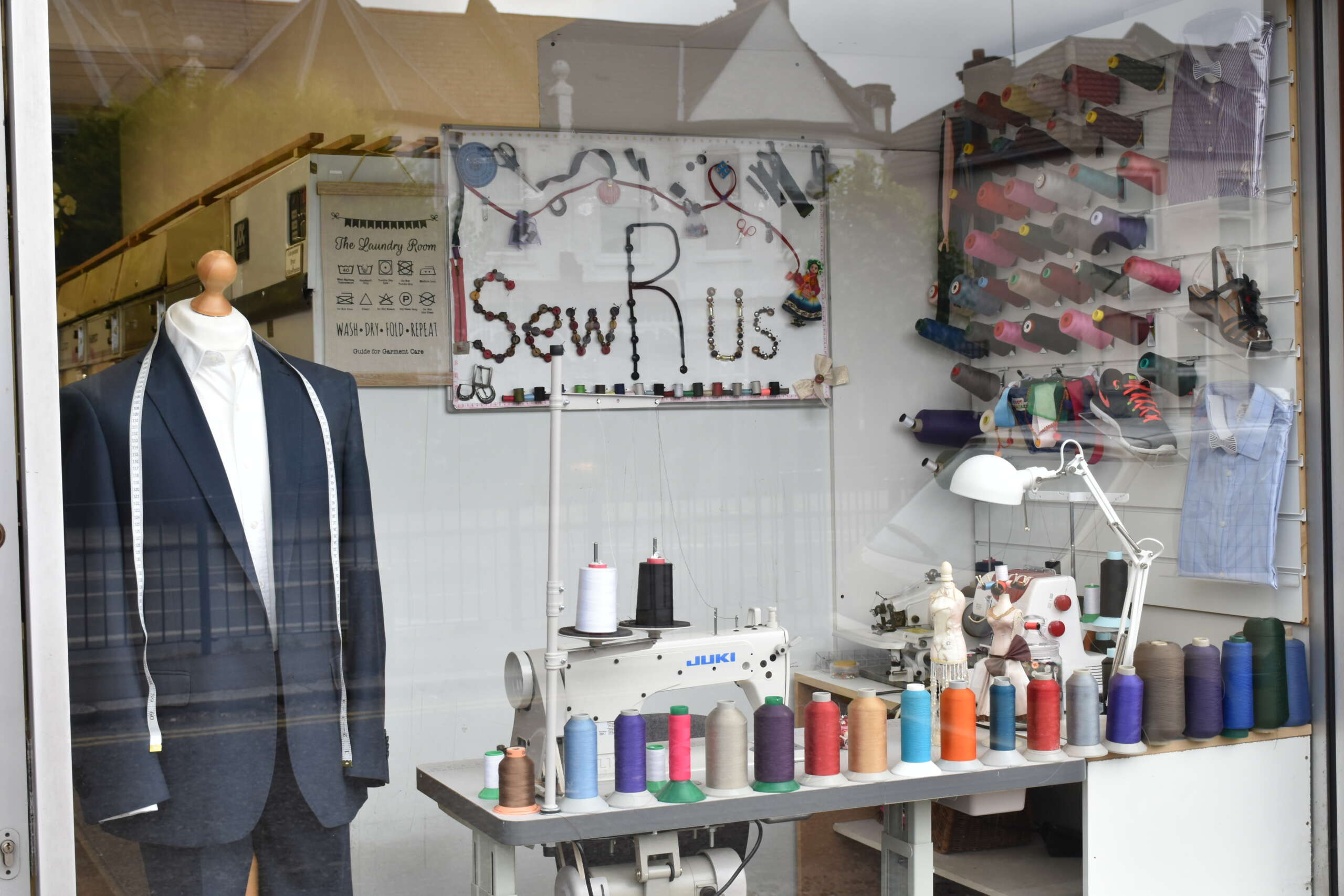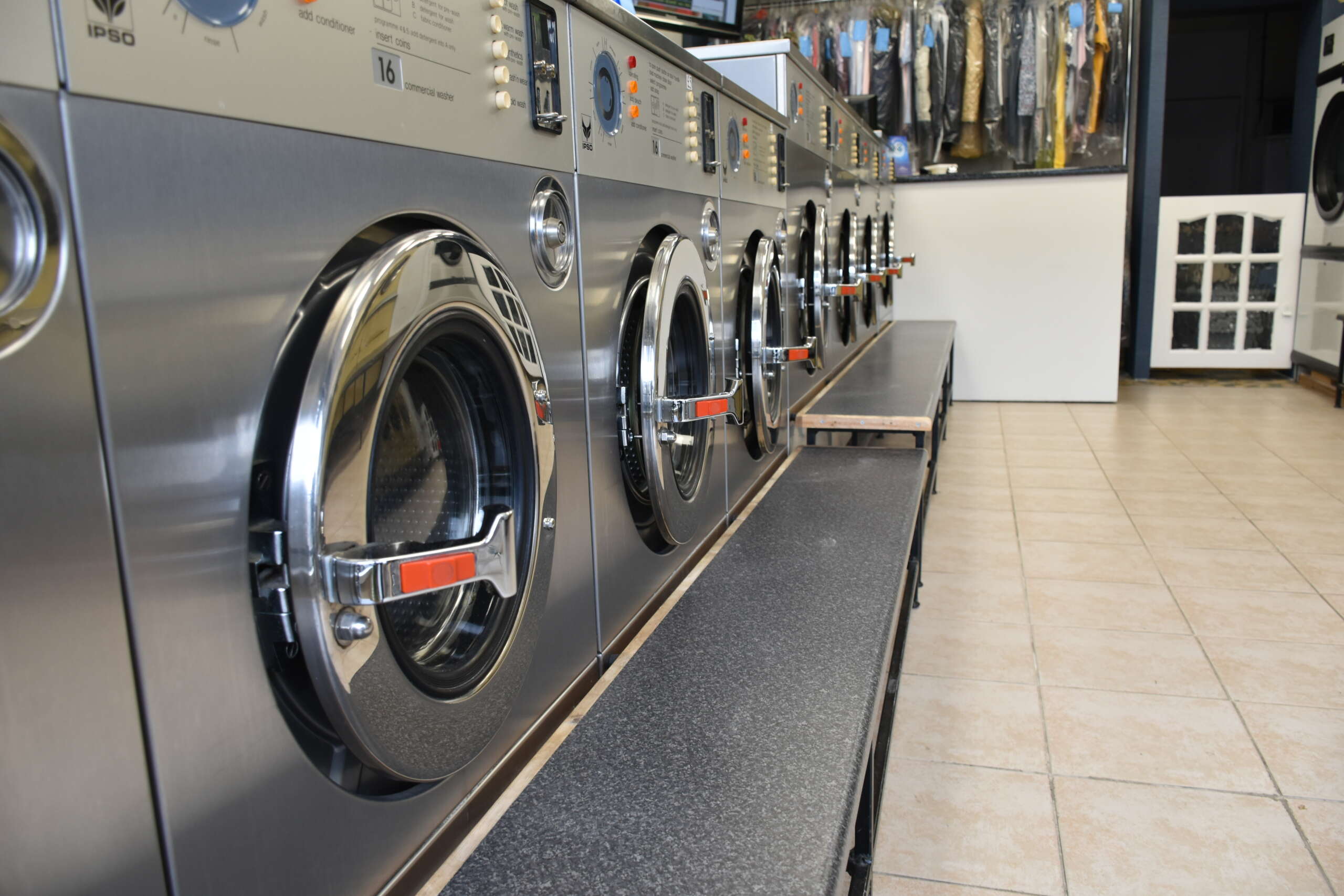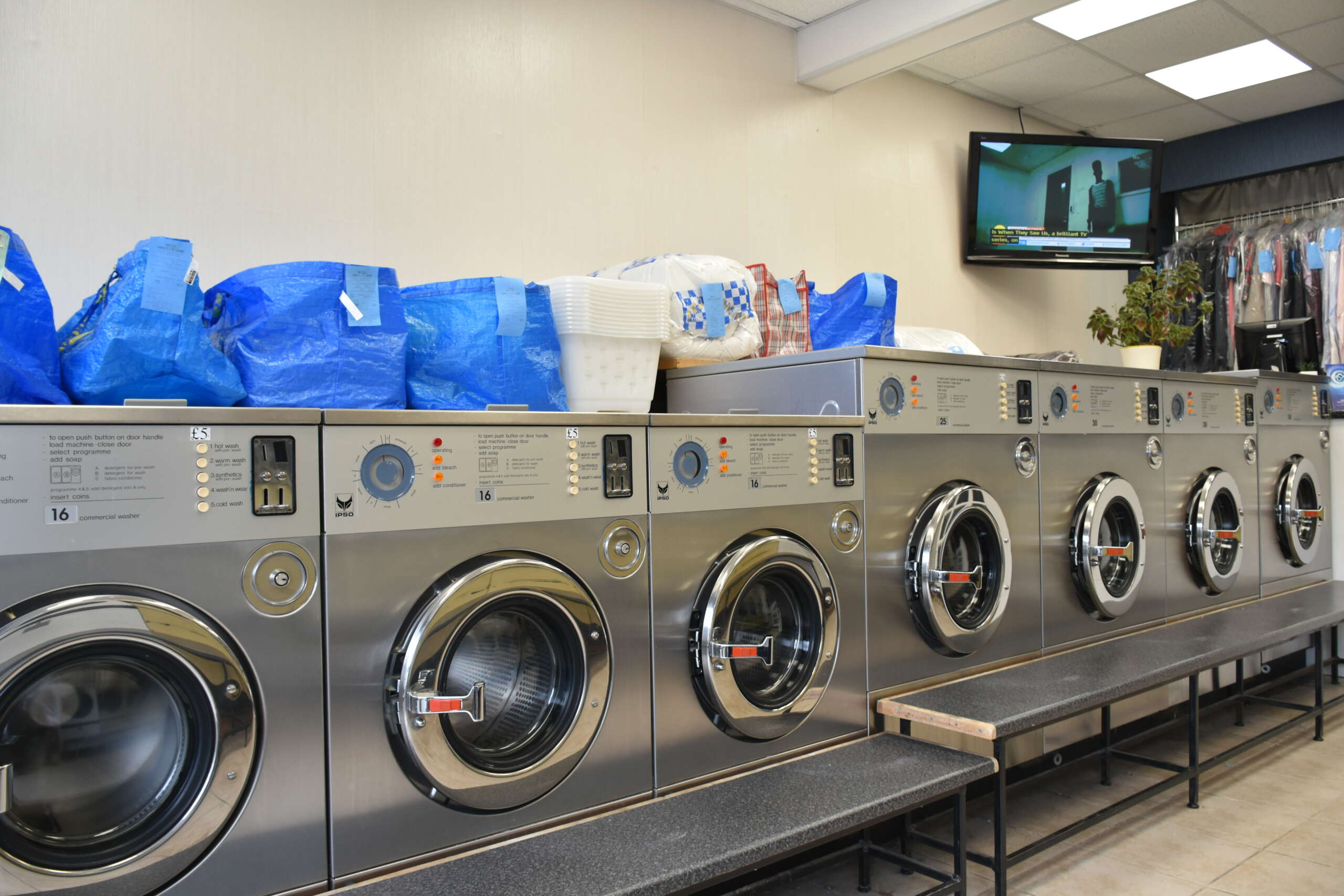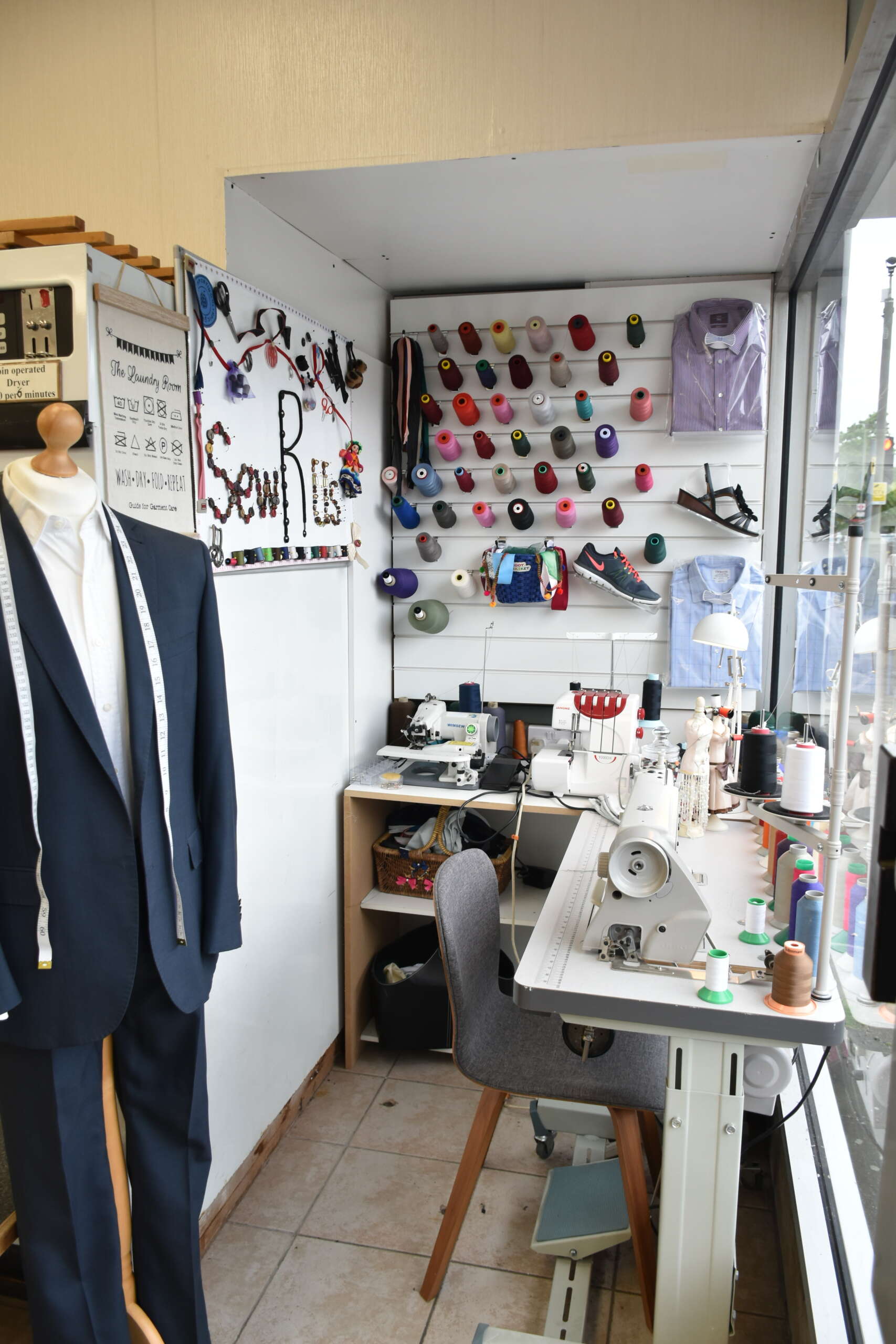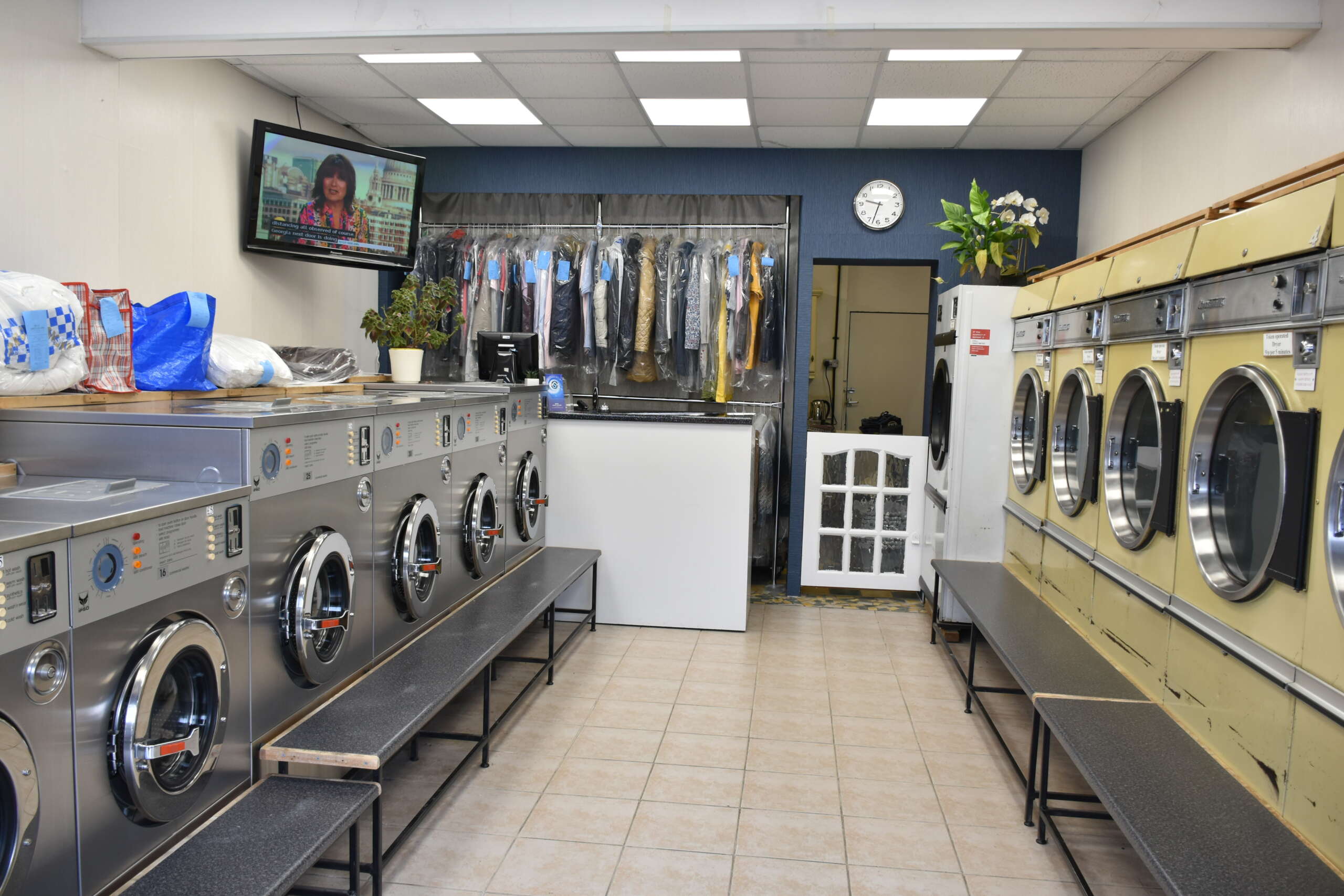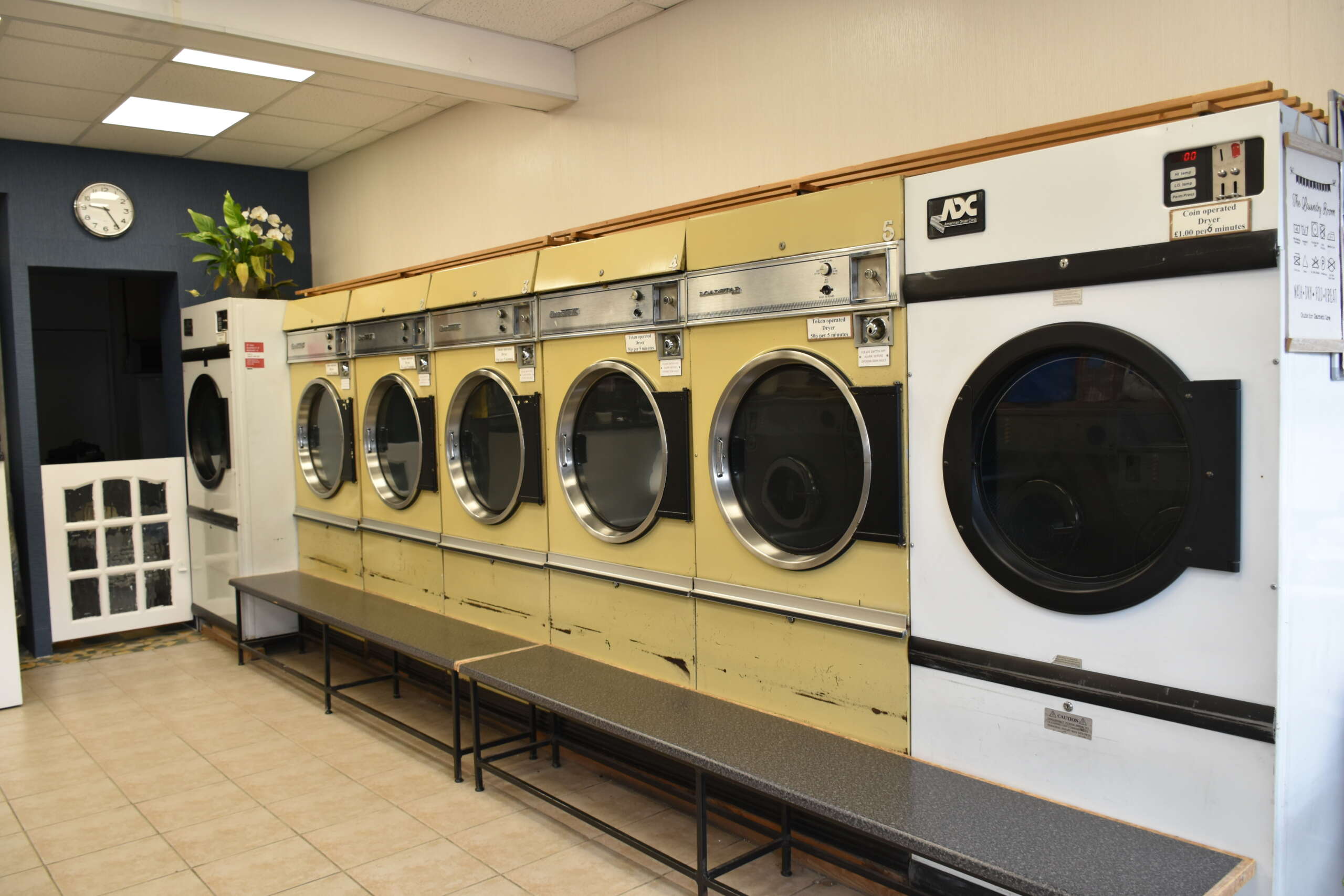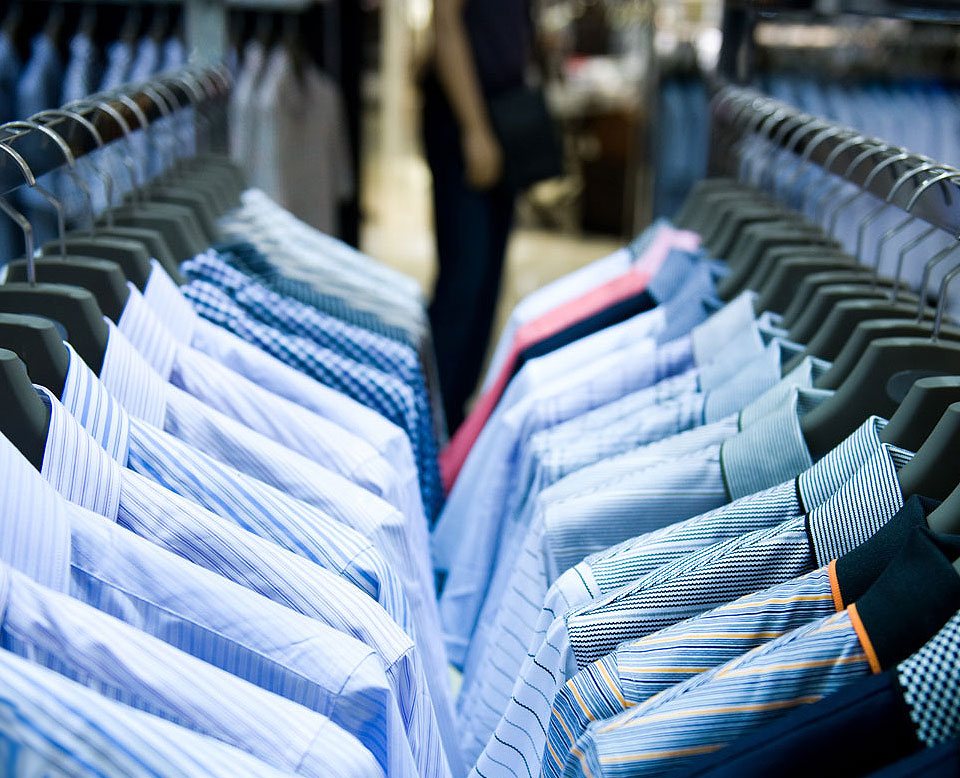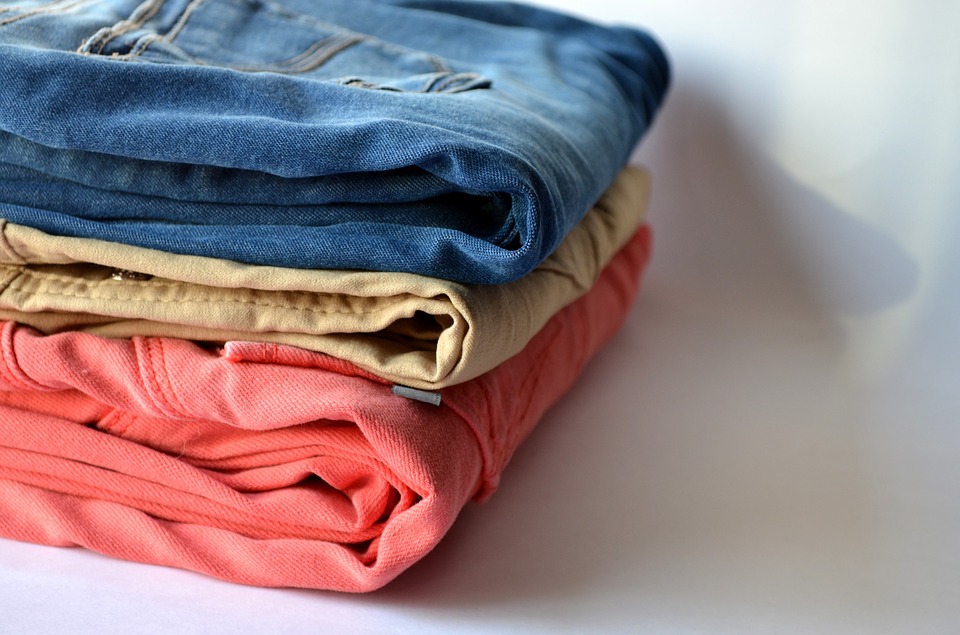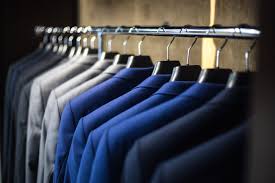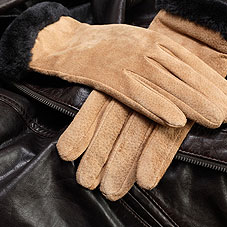 ironing-cleanexdrycleaner-services-ironing
drycleaning-cleanexdrycleaner-services-drycleaning
A FEW WORD ABOUT US
Wash Я Us has been serving the East Finchley for the past 20 years and now under the new management. We have always taken pride in providing excellent wet cleaning services to our customers who live with East Finchley and the surrounding areas
With our expertise we are able to offer a full range of services to our customers with a quality, quick and convenient service. Specialising in services such as washing, Wet cleaning, hand ironing & folding with shirt machine, hotel service, suede and leather services.
We also do carpet and upholstery cleaning as well as shoe and clothing repairs and alterations.
You can use up to 2 miles our free collection & delivery service.
WHY CHOOSE US
We are professionals and experts in wet cleaning and laundry services in East Finchley London and surrounding areas.
We wash with non-biological powder, fairy fabric conditioner and vanish. We use soft water for laundry Garments are professionally folded and hand finished with a scented sheet for a long lasting fresh scent which gives clothes the gentle and clean smell of freshly laundered linens!
Expert help when your laundry is piling up
When your laundry is starting to pile up, or if you're pressed for time, you can come to us.
Wash Я Us Launderette & Cleaners is a reputable local launderette known for delivering quality results. You can count us to ensure your clothes are immaculately clean and well-ironed. We can clean all kinds of fabrics including suede and leather.
Next Steps…
If you live in the North London area, you can use our free collection and delivery service. We place a lot of importance on your satisfaction and will do everything to ensure you're happy with our service. To avail this service, please call
Based in East Finchley, we offer our services throughout, North London, including Finchley Central, North Finchley, Whetstone, Barnet and Hampstead.
a member of our team for more information.